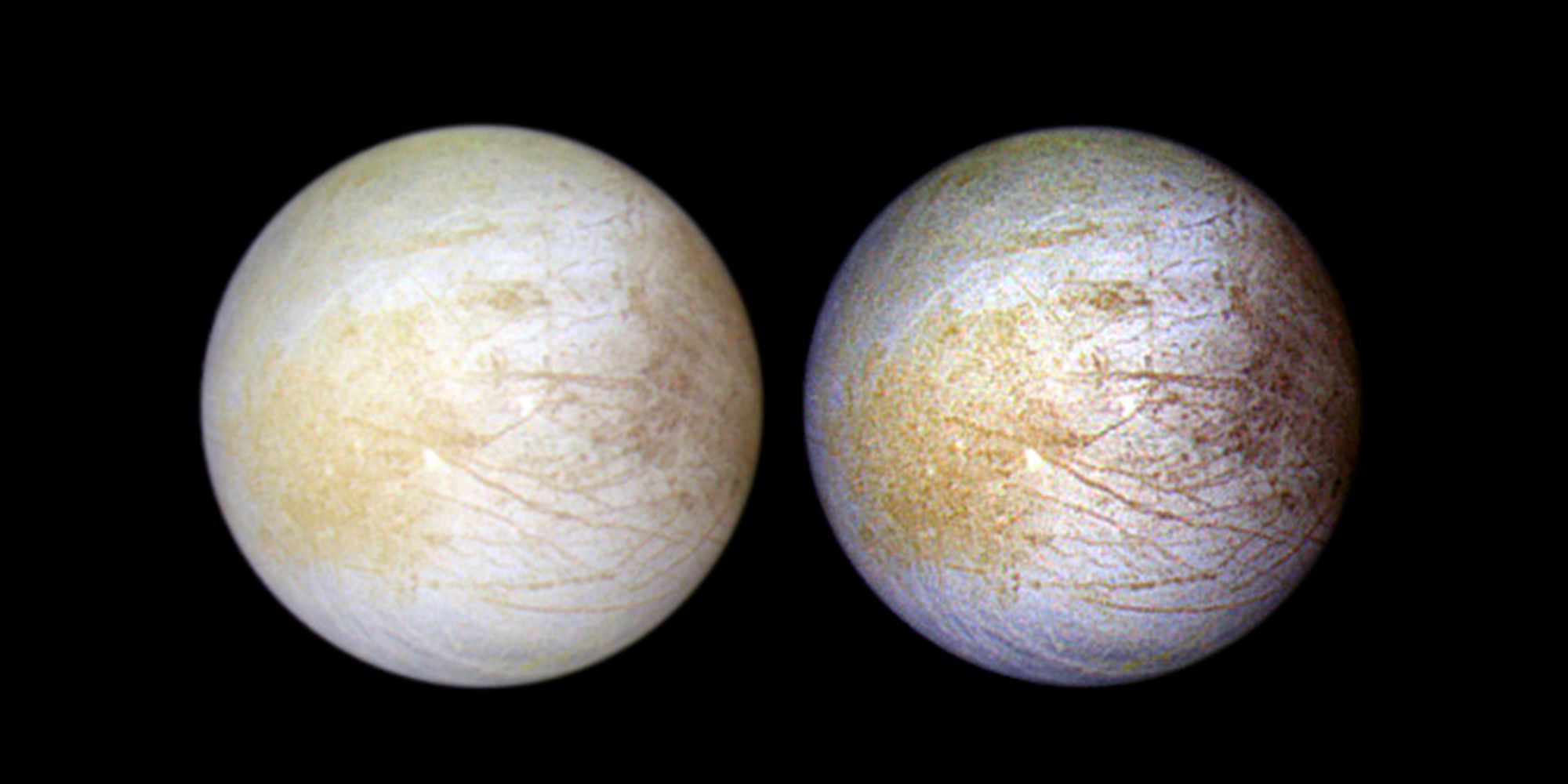 After studying years of old Hubble space observations, a scientist just discovered all-new signs of water vapor lingering on Europa. When it comes to our Solar System, there are certain destinations that tend to take up the spotlight. Mars is the focal point for many people right now, there's a reemerging interest in the Moon, and everything else tends to take a backseat in mainstream conversations. One location that's quickly rising in interest, however, is Europa.
Europa is one of four Galilean moons orbiting Jupiter. It's the sixth-largest known moon in the Solar System, has a surface covered in ice, and is widely believed to have vast liquid oceans beneath its harsh exterior. Many people in the space and science communities believe that alien life is living in that ocean deep beneath Europa's surface. Europa may not receive the same attention as its Mars and Moon cousins, but it has countless secrets just waiting to be uncovered.
This latest discovery comes from the hard work of Lorenz Roth — a member of the KTH Royal Institute of Technology, Space and Plasma Physics in Sweden. After analyzing observations Hubble made of Europa between 1999 and 2015, it was revealed that there's a constant stream of water vapor in one particular hemisphere of the moon. Hubble previously found water vapor on Europa in 2013 when it captured plumes coming up through the ice (similar to geysers on Earth). However, this latest finding suggests water vapor is much more prevalent than anyone realized.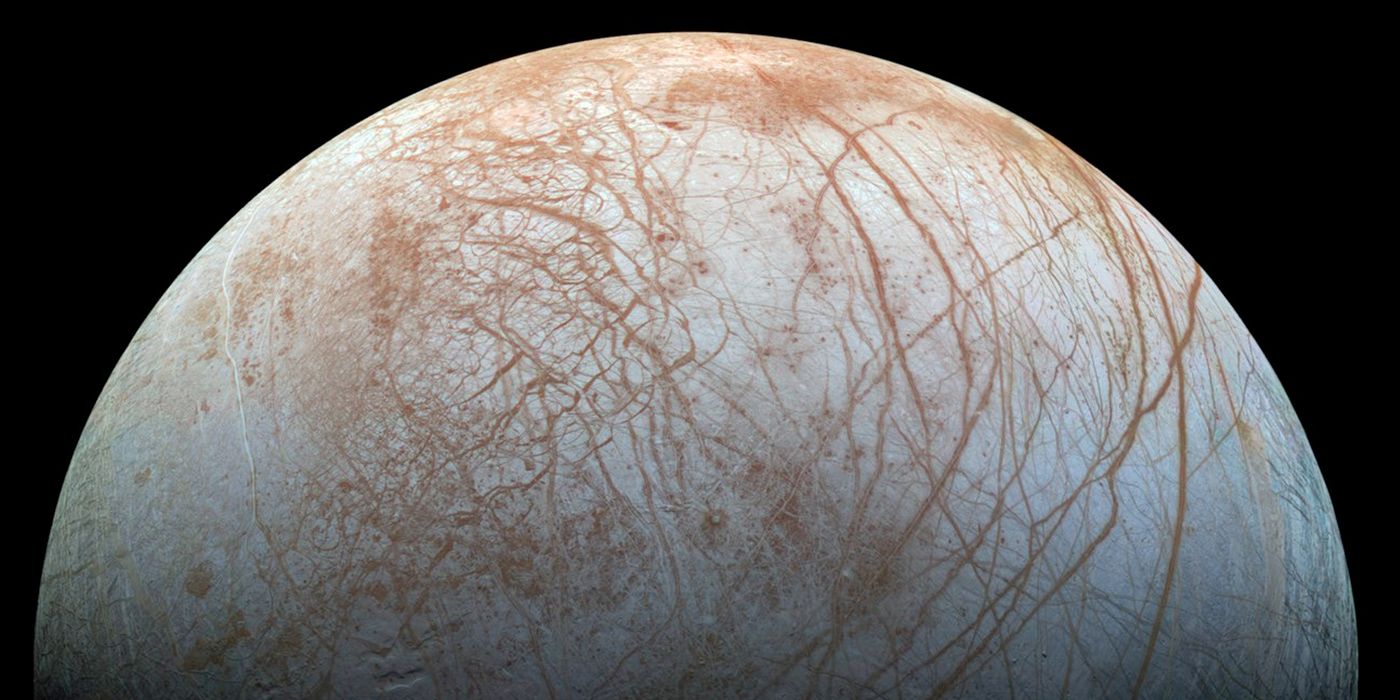 The observations that led to this discovery included numerous images and spectra Hubble captured over that 16-year period. Specifically, Roth looked at ultraviolet readings Hubble took of Europa in 1999, 2012, 2014, and 2015 — choosing these years to look at Europa while it was in different orbital positions. This is the same technique NASA used to find water vapor on the Jupiter moon Ganymede back in July. According to Roth, "The observation of water vapor on Ganymede, and on the trailing side of Europa, advances our understanding of the atmospheres of icy