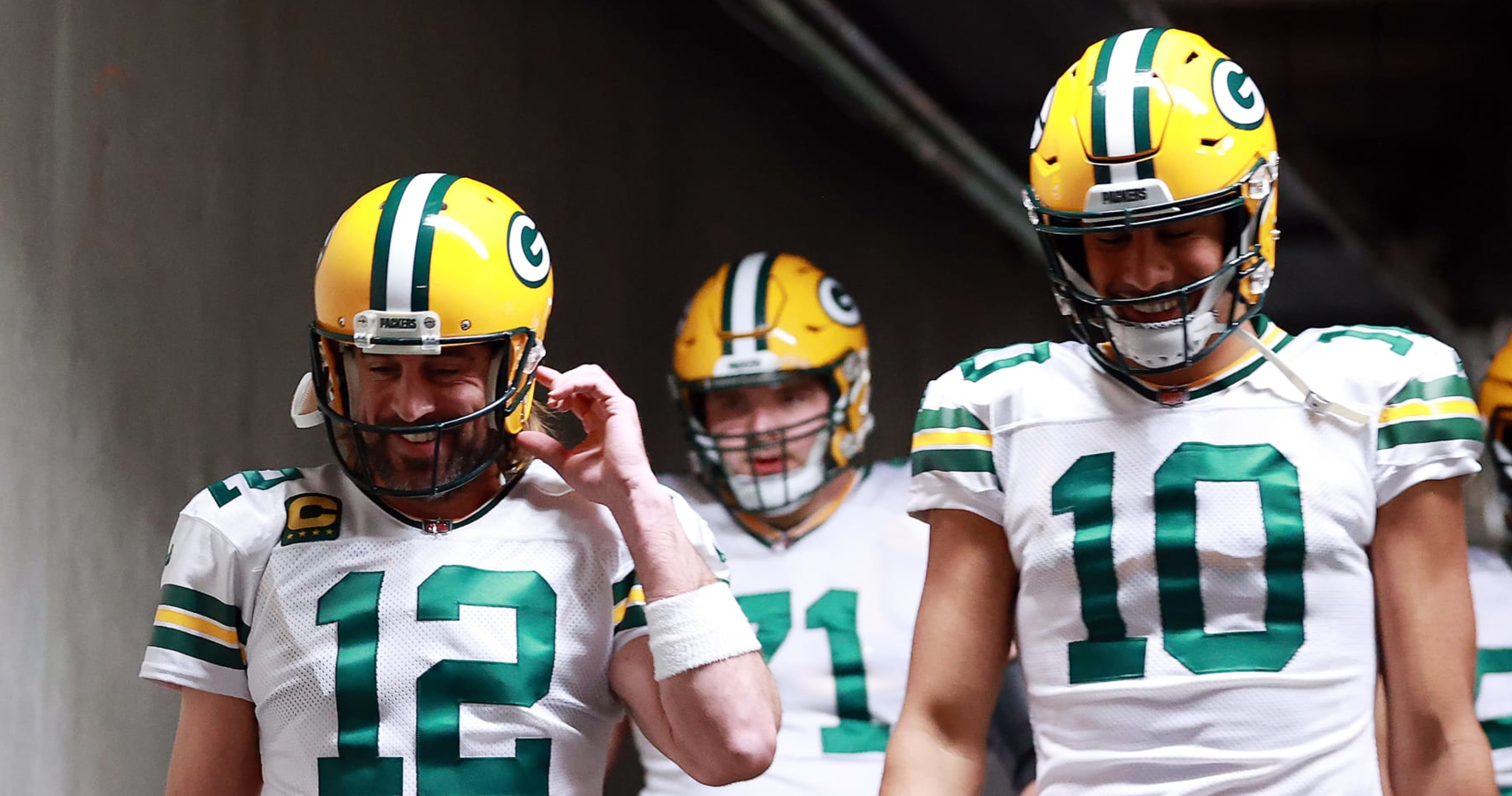 There's no doubt that the departure of long-time Green Bay Packers quarterback Aaron Rodgers has left a void in the team, but with the arrival of Jordan Love, the Packers have provided their fans with a glimmer of hope.
Love is a young quarterback who has shown promise early in his career, and the Packers are betting on him to be their quarterback of the future. As the only quarterback the Packers selected in the 2020 NFL Draft, the team clearly sees Love as their guy.
Love has been given the opportunity to make his own mark on the game and blaze his own path. Rodgers himself acknowledged this by telling The Athletic's Matt Schneidman, "(Love) gets a chance to blaze his own trails, be his own man and lead in the way he best sees fit."
Though Love may not be expected to replicate Rodgers' success immediately, the Packers are confident in the long-term potential of the young quarterback. When considering Love's contract, this confidence is made clear. Rather than picking up his $20.3 million option for 2024, Green Bay agreed to an extension that guarantees him $13.5 million and could go up to $22.5 million.
Love is well aware of the pressure of being the new leader of the team and is also aware of the expectations associated with the position. He told reporters, "I made it very clear when I got drafted by the organization that I wanted to come in here and be the guy … Every day I wake up trying to be the guy and trying to be the leader of this organization."
Love will need the support of his fellow teammates and coaching staff if he is going to succeed with the team. With the transition period the Packers are currently in, Love will have to prove himself to earn the respect of those around him.
Ultimately, Love's success or failure will be determined by his own performance on the field. He has been given the chance to fill some big shoes left by one of the greatest quarterbacks of all time. With the right mindset and dedication, Love has the potential to be one of the greats. Now we wait to see if he takes advantage of the opportunity.