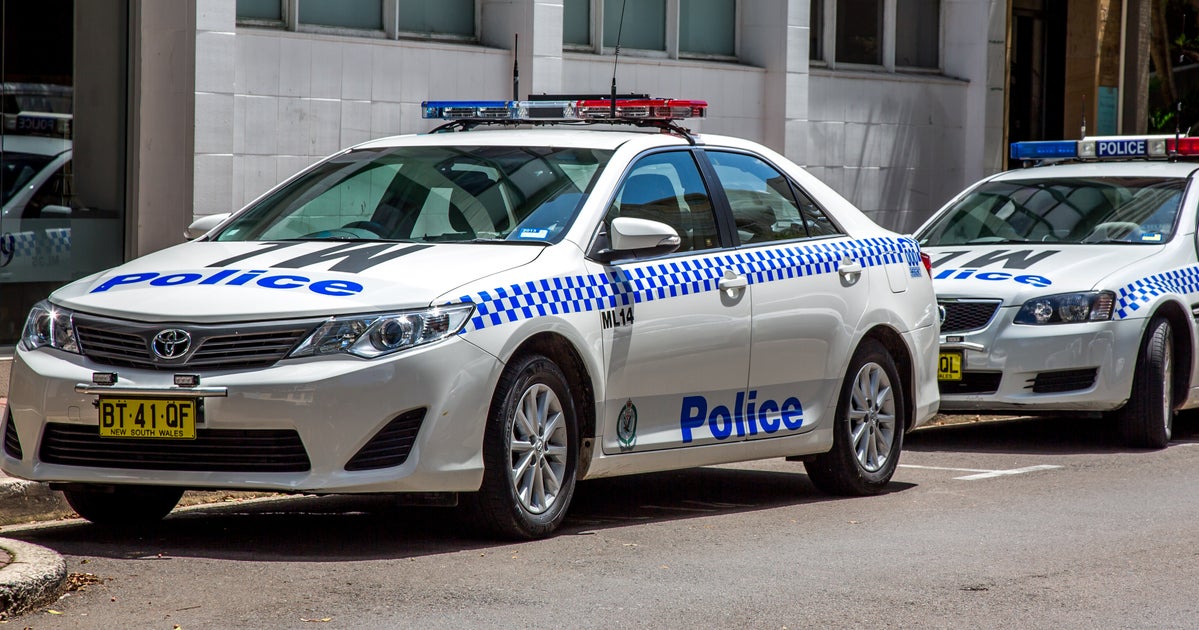 The recent death of a 95-year-old woman in Australia is a tragic reminder of the dangers of using stun guns against elderly people. On May 17th, police officers arrived at Nowland's nursing home in Cooma, New South Wales, after receiving reports of a person armed with a knife. One of the officers, a 33-year-old senior constable, fired a stun gun at Nowland as she approached on a walker while carrying a steak knife.
Stun guns, also known as tasers, are nonlethal weapons that deliver electric shocks to incapacitate their target. While they are sometimes necessary for law enforcement to protect themselves and others, they can cause serious injury or even death if used inappropriately. In this case, the elderly woman died one week later from her injuries.
The use of stun guns on elderly people has become increasingly controversial, particularly for those with Alzheimer's or dementia who may not understand the situation and may have difficulty complying with requests from the officers. Amnesty International has reported that the use of tasers against elderly people is rising, citing several cases where they have resulted in tragic consequences.
Law enforcement agencies across the world have protocols in place to limit the use of stun guns on elderly people and those with mental disabilities. In Australia, guidelines suggest that the weapon should not be used against any person who appears to have a physical disability or impaired mobility, is elderly, or appears to suffer from mental illness.
It is clear that more needs to be done to ensure that police officers are aware of the potential risks involved before using stun guns, particularly when confronting elderly people or those with dementia. Working with local nursing homes to develop best practices and provide training to officers is essential, as is the need for better accountability and oversight of these weapons.
The death of Nowland is a stark reminder of the power of these weapons and the need for responsible use. As police departments across the world work to protect their citizens, they must also take into consideration the unique needs of elderly people, those with disabilities, and those with mental health issues.