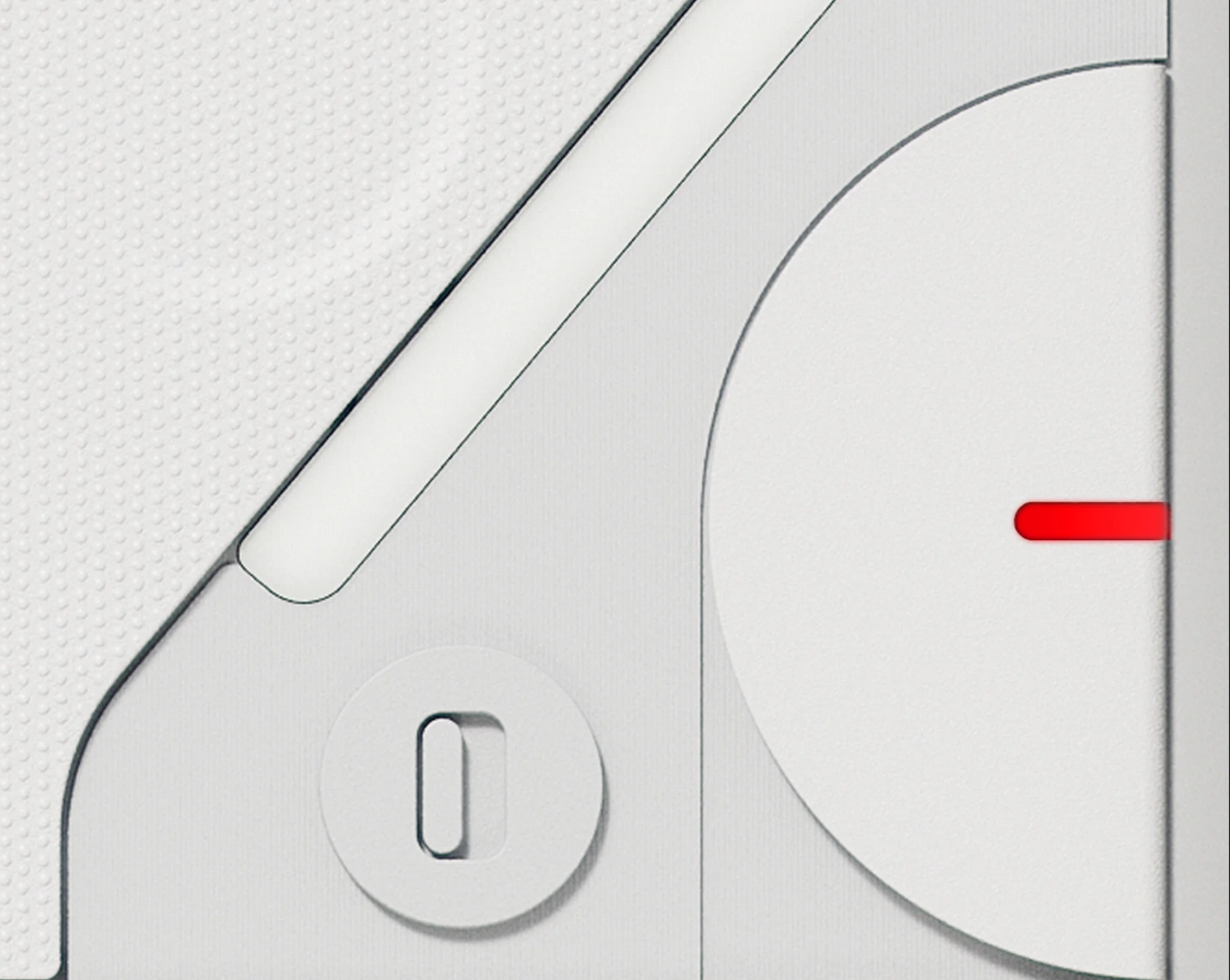 It's no secret that the Nothing Phone (2) is on its way, and it looks like it's almost ready for launch. Co-founder Carl Pei recently revealed some key details about the upcoming device in an interview with Forbes, giving us a better idea of what to expect from the device.
The new phone will be powered by Qualcomm's Snapdragon 8+ Gen 1 SoC and a 4,700 mAh battery. While some had previously speculated that the battery would be larger at 5,000 mAh, this isn't the case. But with a 4,700 mAh battery, you can certainly expect the Nothing Phone (2) to last you through a full day of use.
The good news is that Nothing is aiming to make the Nothing Phone (2) available globally on the same day as it launches in the US. This wasn't the case with the Nothing Phone (1), which took a bit longer to hit US shores.
While we don't know when exactly the Nothing Phone (2) will launch, Carl's comments suggest that it's going to be soon. In his interview with Forbes, he said the phone could arrive "within the next few months, if things go according to plan."
So for now, we'll have to wait and see what other features Nothing has planned for the Nothing Phone (2) before its official release. Features like the camera, design, display, and other specs are still unknown, though some have suggested the phone could feature a curved AMOLED display and a triple rear camera setup. We'll just have to wait and see.
In the meantime, keep an eye out for any more information about the Nothing Phone (2). It looks like it's going to be an impressive device when it eventually hits shelves, so if you're in the market for a new phone, this one is worth keeping an eye out for.