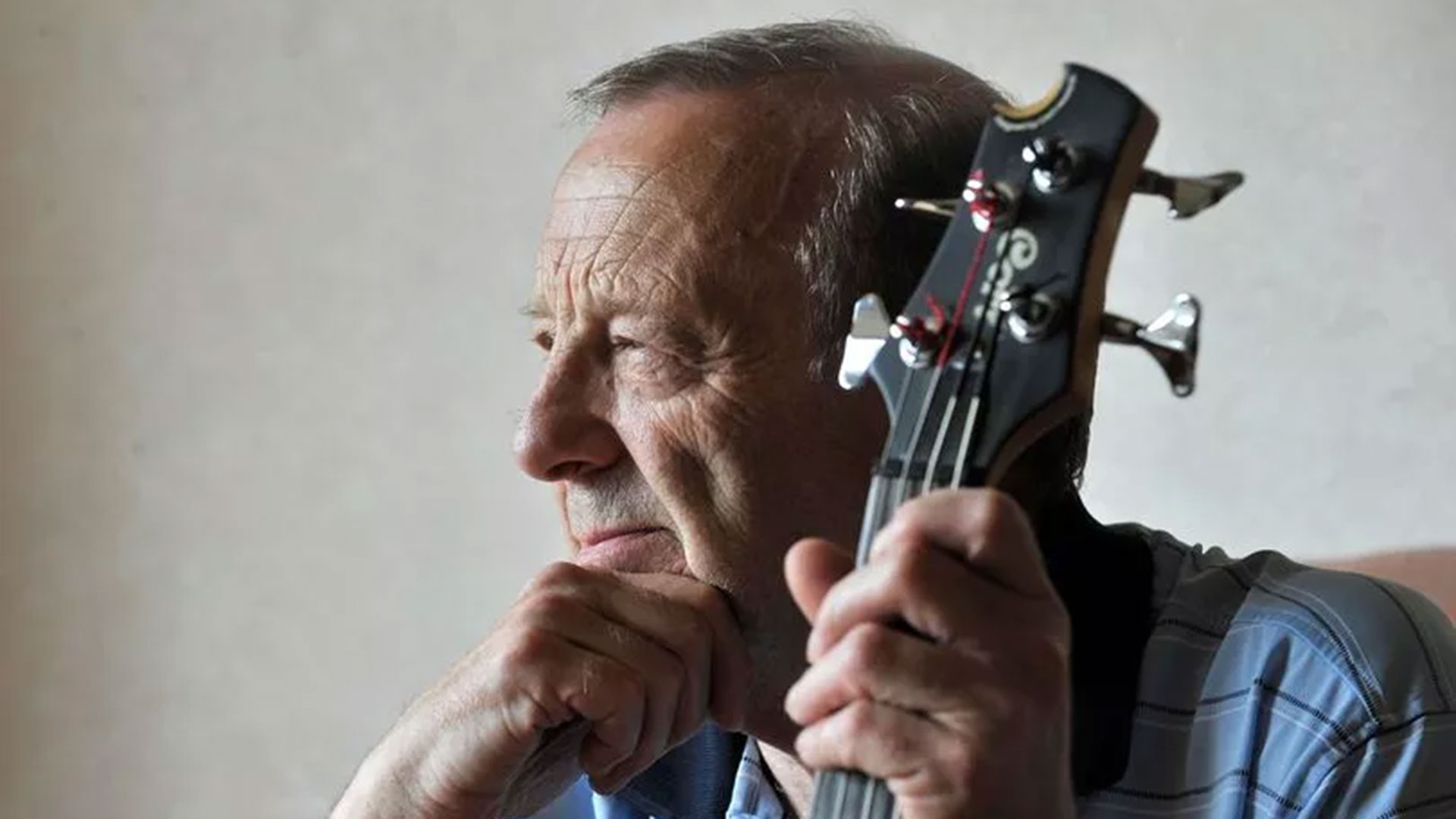 It is with great sadness to hear that Chas Newby, the Liverpool-raised bassist who played with The Beatles from 1960 to 1961, has passed away at the age of 81. Born in Liverpool in 1939, Chas started playing drums and guitar at an early age before becoming a member of The Beatles while still in school. His first performance with the band was in August of 1960.
Chas was one of the main reasons why The Beatles were able to get their start as their original bassist, Stuart Sutcliffe, had left the band in April of that year. His joining of the band was noted by bandmate Pete Best who said 'Oh, he'll do it' in response to Paul McCartney's request for a new bassist.
Newby's time with The Beatles was relatively short, lasting only seven months until June 1961 when Paul McCartney took over as the band's official bassist. Newby has often been an overlooked figure in The Beatles' history but he was fundamental in helping them gain attention and experience in the music industry – especially since many of their earliest performances were at The Casbah Club (operated by Best's mother in the cellar of their Victorian home) in West Derby, Liverpool.
Chas left The Beatles in 1961 to pursue a career in the merchant navy, but he continued to remain friends with the band and often recounted stories from his time with them. In recent years, he was interviewed by BBC Liverpool along with Pete Best and reminisced about being a member of The Beatles and how he got to join the group.
The news of Chas Newby's passing has been met with much sadness from across the music community. His impact on The Beatles as a whole is tangible and many artists have paid tribute to him via social media. The venue management wrote: "It's with great sadness to hear about the passing of Chas Newby, fill-in Beatle and fair chap."
As a result of his stint in The Beatles, Chas Newby will always be remembered in popular culture. He will also be remembered as a pioneer of rock and roll music and as an influence to many of today's musical artists. His contributions to The Beatles legacy can not be understated and he will be missed by all.
Rest in peace Chas Newby, your impact on the world of music will never be forgotten.