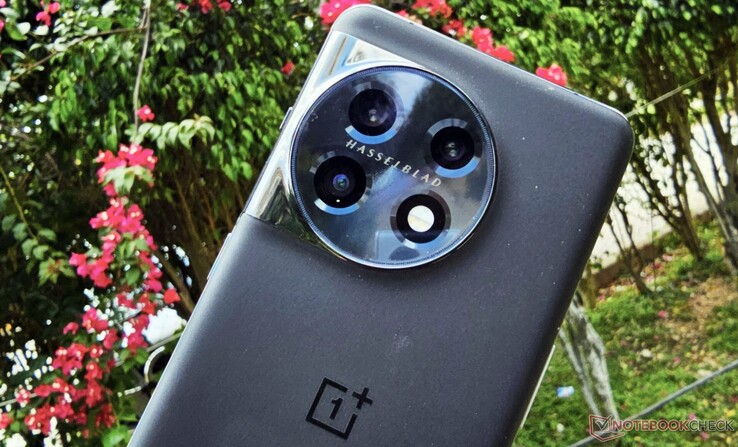 The OnePlus 12 engineering prototype has been making the rounds online lately, and it looks as though the device could be set to offer flagship-level camera upgrades if the rumors are true.
With the OnePlus 11 series of devices already offering users impressive specs and performance, the OnePlus 12 is expected to raise the bar even higher with the potential adoption of Qualcomm's future Snapdragon 8 Gen 3 chipset. This cutting-edge piece of technology will provide the device with improved power consumption and overall performance capabilities.
Leaker Yogesh Brar has shared initial details about the OnePlus 12, which looks likely to become the company's next flagship smartphone.
Interestingly, the OnePlus 12 will not include a OnePlus 11 Pro, like its predecessor did. Instead, the OnePlus 11 and OnePlus 12 will be distinct models aimed at different market segments.
Cameras appear to be a major focus for the OnePlus 12, with the device's imaging capabilities expected to improve over those of the OnePlus 11. We can expect to see an increased megapixel count, improved low-light sensors, and advanced autofocus capabilities.
Additionally, we may also see an improvement in video recording, a possible move to HDR+60, and – for the first time on a OnePlus device – optical image stabilization.
Overall, the OnePlus 12 looks set to provide the perfect bridge between the range-topping flagships offered by bigger names in the industry, and the more budget-oriented offerings of other smaller smartphone manufacturers. With its reported specs, the device could provide users with an unbeatable combination of performance and value.
It's still early days, but it looks as though the OnePlus 12 could well be an impressive entry into the flagship smartphone market. With any luck, we'll get further details soon about the device, and find out just what OnePlus have up their sleeves for their next big release.