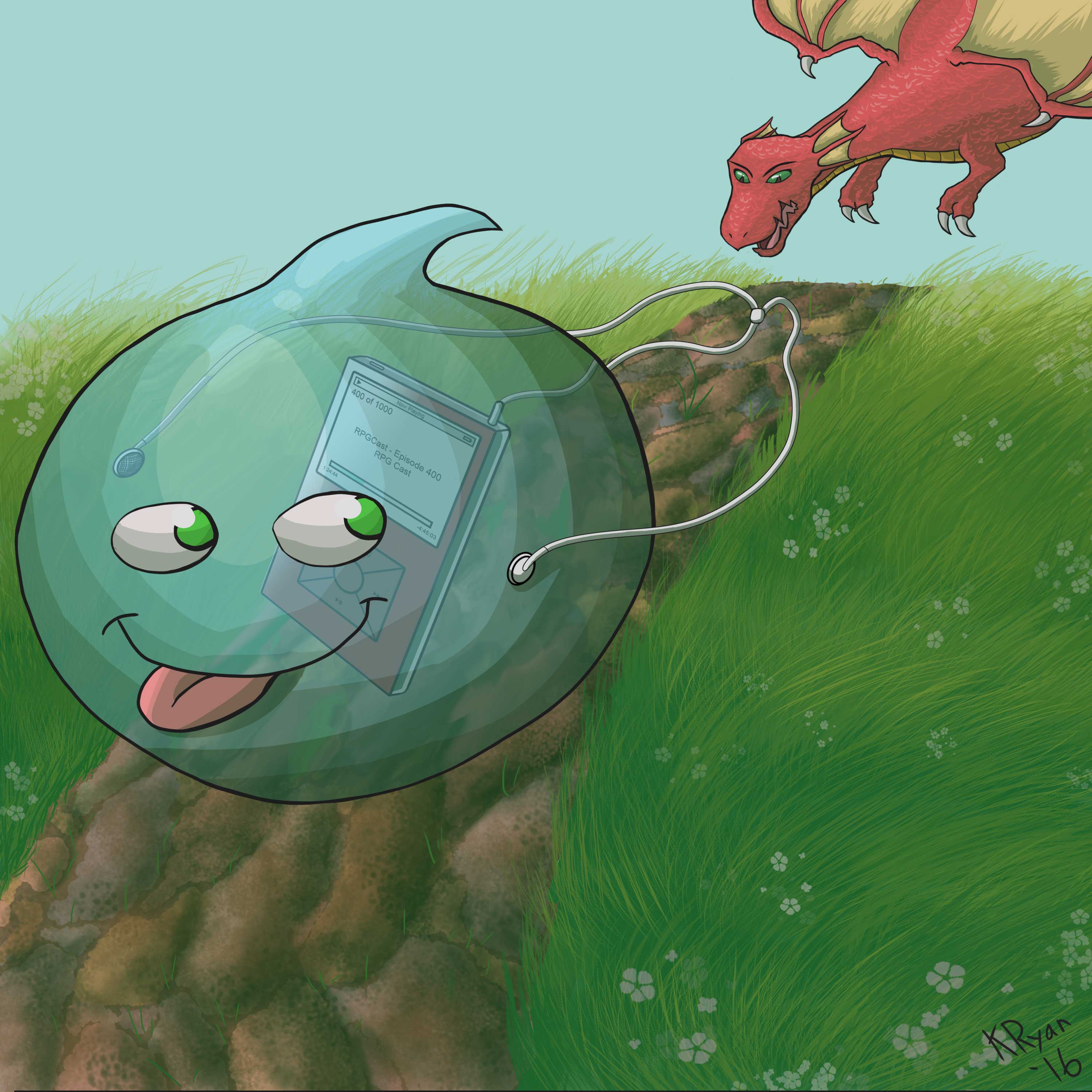 This week on the show, Chris goes through some of his Kickstarter fails, while Anna Marie is off having a wild time with a ghost. Kelley is playing Skyrim and collecting wheels of cheese, Josh looks fly as ever in his Yakuza shoes, and Alex is asking himself why he didn't skip this week and write more E3 stories instead!
It's an especially interesting time to be a video game enthusiast: the industry is booming, and the E3 announcements for the past few years have been highly entertaining. This year is no exception, as major studio and independent game developers alike showcased their upcoming titles in grand fashion.
From Microsoft to Sony to Nintendo, the Big Three of gaming had plenty of surprises up their sleeve at E3. Microsoft opened the show with a strong presentation, announcing the new Xbox Series X console, and followed up with a massive array of exciting game titles. Sony also made waves, revealing their next-gen console, the PlayStation 5, along with first looks at their upcoming exclusive titles like "Spiderman: Miles Morales" and "Demon's Souls". Finally, Nintendo closed out the show with some fan-favorite games like "Legend of Zelda: Breath of the Wild 2" and the return of "Super Mario 3D World + Bowser's Fury".
But smaller developers also made their presence known, with indies like "Hades", "Hood: Outlaws & Legends", and "Tunic" making headlines. Elsewhere, there were big reveals from Epic Games, Square Enix, Ubisoft, Capcom, and many more. For fans of classic gaming, there were also plenty of remasters and collections to get excited for–from "Tony Hawk's Pro Skater" to "FIFA 21", there's something for everyone!
It's been a great E3, and it certainly has us all looking forward to the future of gaming. But that's all for today; keep tuning into the show for all the latest updates, and don't forget to answer our Question of the Week: what was your favorite E3 announcement? We'll see you next time!