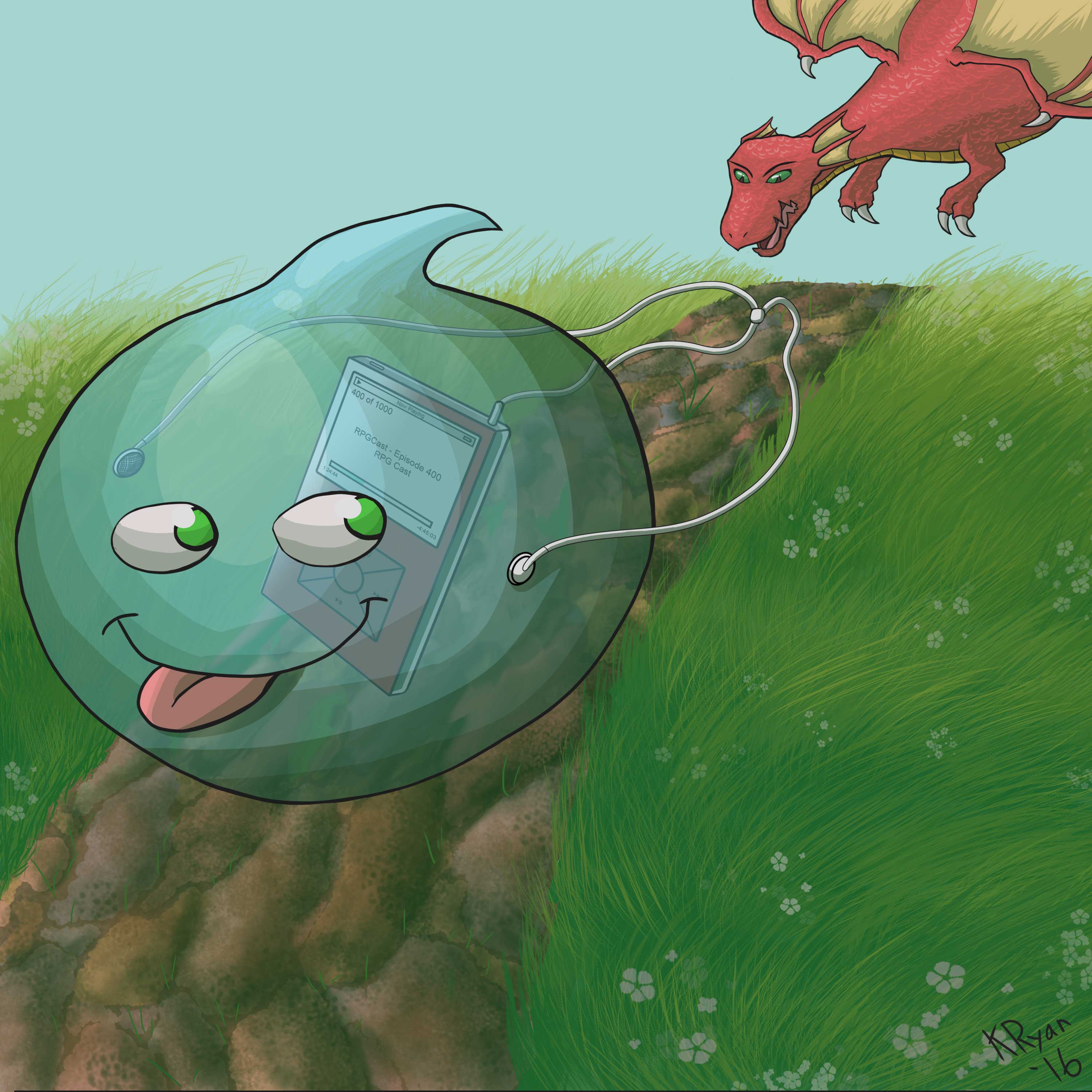 Welcome to the latest episode of the Gamer's Den! This week, the team dives into the world of gaming news and the upcoming releases. To kick it off, they discuss the recent announcement that Josh is bringing back the beloved Rabbids series. While the franchise has been dormant for some time, fans everywhere are rejoicing at this exciting new development.
Next up, RIP to Kelley's kitty as it goes on a rampage. After a long day, Kelley comes home to find her beloved cat in the midst of a full-blown destruction of her living room. It looks like the little one was just trying to have some fun, but maybe they'll have to rein in the energy a bit from now on.
Finally, we have Chris who is a human in real life, but still exhibits signs of MMO sickness. He can't help but log onto an online game every night to get his fix. His love of games is truly commendable and it's nice to hear that he can still enjoy the medium while keeping his life in balance.
For our question of the week, we want to know what game release announcement made you stay up late and follow through on playing the series? Maybe a sequel announcement or something so unexpected that you just had to play the original? Let us know in the comments and we can compare notes.
Thanks for joining us on the gamer's den this week. Be sure to check out the show notes linked below for more information on this week's topics. Until next time, stay gaming, stay safe, and stay tuned!