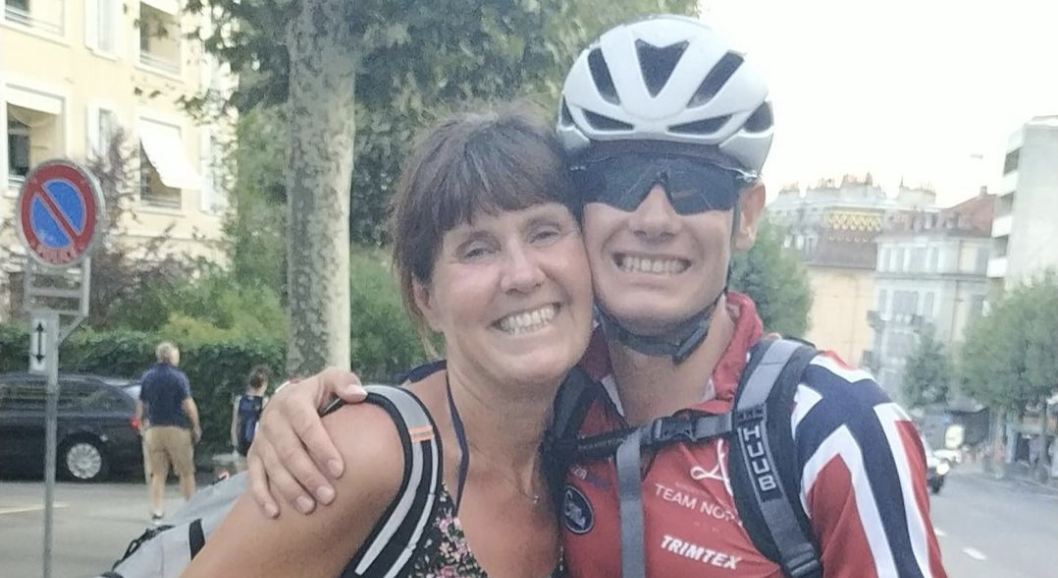 Yesterday, the world of sports was rocked by a heartbreaking announcement from Gustav Iden, one of Norway's top athletes. In a post on social media, Iden revealed that his mother, who had been battling cancer for quite some time, had passed away.
Iden's post was an incredibly emotional one, and he expressed his feelings of loss for his dear mother. He also revealed that he would be taking time out of his athletic pursuits to be with his family while they coped with this tragedy. Iden did not specify when he would be returning to compete, but it is clear that his health and well-being have to come first right now.
The support for Iden from the sporting community has been truly overwhelming. Athletes, fans, and organizations from all over the world, in all disciplines, have expressed their sympathy and shared messages of condolence and support for the grieving Iden. It is a testament to how connected the sporting world has become in recent years, and a reminder of the mutual respect and understanding that exists between different athletes and fans.
It is a sad time for Iden and his family, and we here at The Sporting Post send our sincerest condolences. We understand that this kind of loss takes time to come to terms with, and we wish Iden and his family strength and resilience during this difficult period.
We look forward to welcoming Iden back to competition when the time is right, and we know that the entire sporting world will be watching with admiration and eager anticipation. Until then, he and his family will be in our thoughts and prayers.