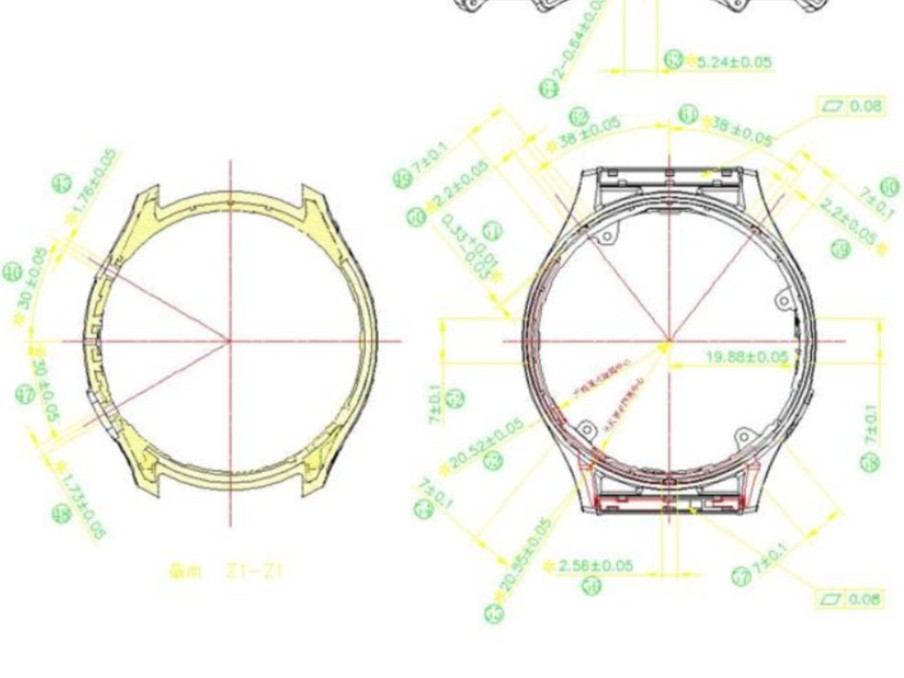 Are you ready for something new? Zepp Health has recently filed two new smartwatches with the Federal Communications Commission (FCC) in the US, model numbers A2292 and A2294. The news of this development has left many people wondering what kind of device these are and when they might be released. Let's take a look at the information available so far and see what we can discover.
The first model, the A2292 or Cheetah, is described as having a circular body measuring 45 x 45 x 12 mm (~1.77 x 1.77 x 0.47-in). At the moment, it is not precisely clear which series these wearables could be in. That being said, the size, shape and design could make them part of the GTR 5 series, which would follow the GTR 4 model that was launched in September 2022.
Of course, filing documents with the FCC does not necessarily mean that the same device will be released to the public. The two smartwatches listed do have confidentiality agreements with the FCC until September, though even once the agreements expire, it doesn't necessarily indicate an imminent release date.
When it comes to new technology, it pays to be patient and wait for official announcements before making any decisions. However, it also pays to be aware of what's going on in the industry, so if more information about the two new Zepp Health smartwatches becomes available, rest assured we will keep you updated. In the meantime, why not brush up on your knowledge of the GTR 4 so that you'll be ready for whatever new developments might be heading our way in the future?