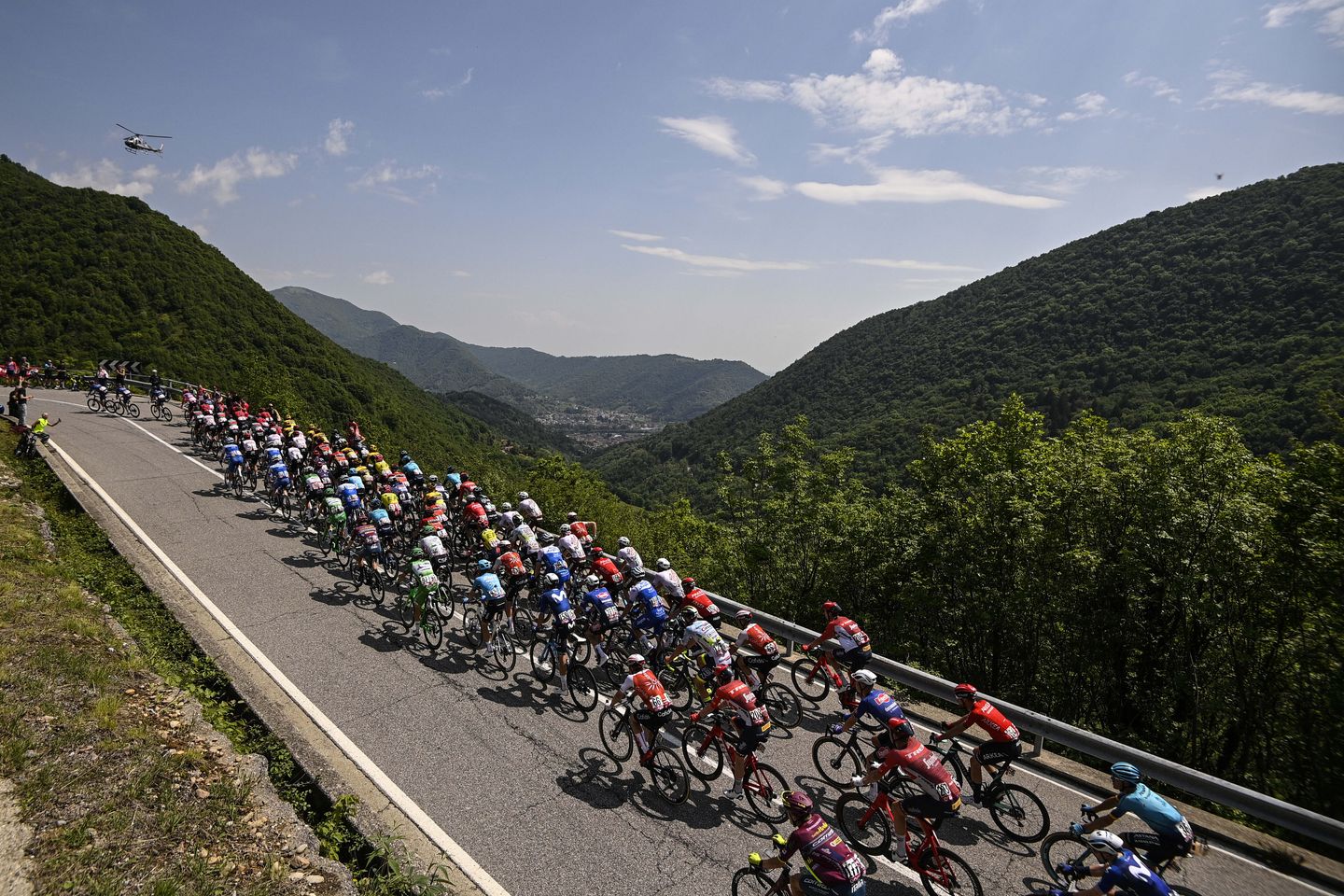 In an historic move, British Cycling has announced that it will be banning transgender males from competing in the female category, citing fairness and equality in sports. This comes hot on the heels of World Aquatics' (FINA's) decision to effectively ban transgender women swimmers from women's elite events, while introducing an open category.
The statement from British Cycling confirmed that they would "consolidate" the current men's category into the open category. Transgender women, transgender men, nonbinary individuals and those whose sex was assigned male at birth will all be eligible to compete in the open category. Women can also choose to compete in the open category should they wish.
The statement clarified that male-born athletes are not completely banned from the sport but are instead permitted to participate in non-competitive races and community activities such as Breeze, a program designed to encourage women's cycling.
The decision has caused controversy in the world of cycling with many saying the rules discriminate against transgender cyclists. While British Cycling clearly states that it is committed to creating a safe and inclusive environment for everyone, regardless of gender identity or expression, some feel that transgender cyclists are being singled out.
Nevertheless, British Cycling has taken the bold step in an effort to create a fairer playing field for female cyclists. This decision follows precedent set by other sporting bodies such as FINA and has been met with both support and criticism.
Regardless of where one stands on the issue, the new regulations underscore the importance of creating a level playing field in competitive sport. It sets an example for other sporting organisations to follow and shows that fairness and equality in sport is essential in creating a level playing field for all athletes.