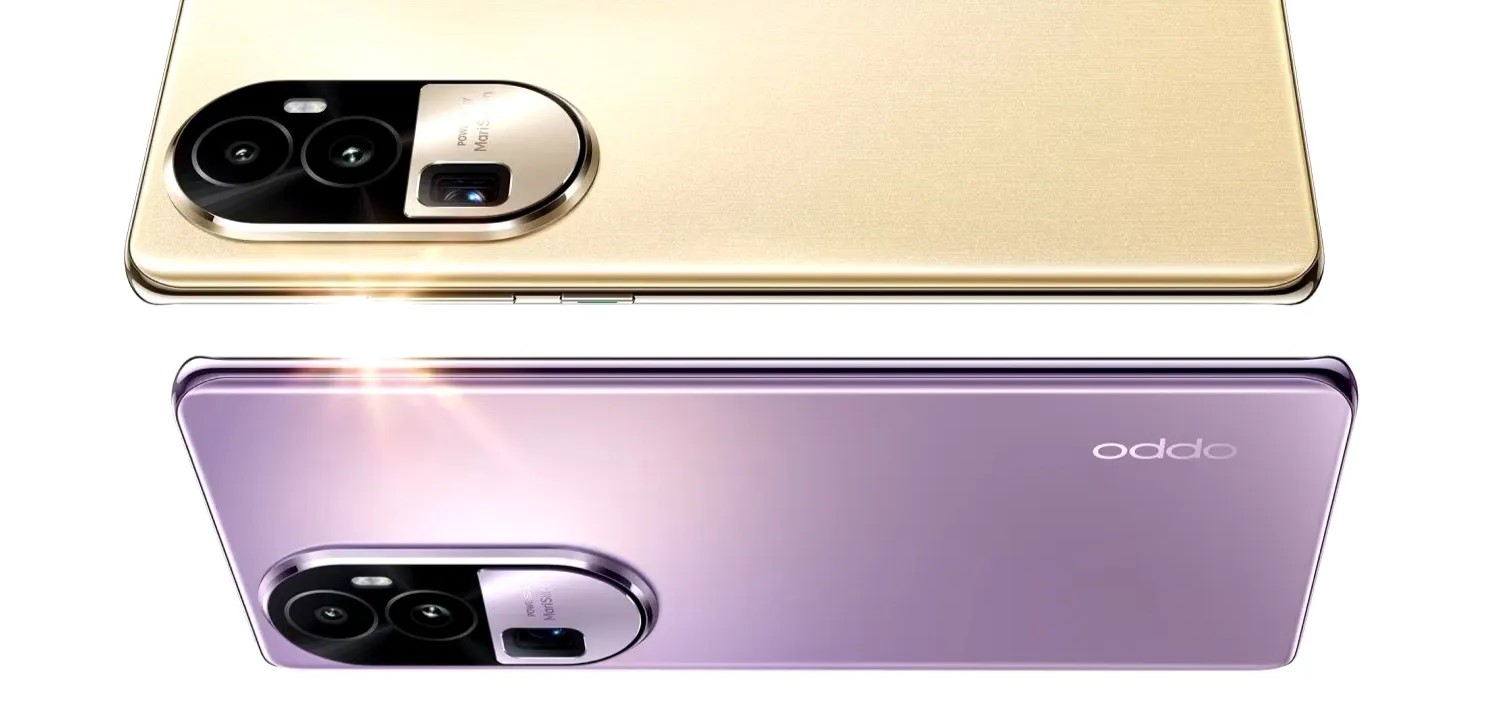 OPPO has just announced their latest updates to their mid-range Reno series of Android smartphones! These charging and rear camera upgrades are going to make this already popular series even better, with ColorOS 13.1 now installed on the devices out of the box.
The Pro and Pro+ models are slightly taller devices, due to their new 6.74-inch 120Hz OLED display. The Pro+ model has been supercharged with a world-first pairing of the NPU and Dimensity 8002 SoC, accompanied by 16GB of RAM and at least 256GB of internal storage. That's enough to power all the features that you can expect to find on the new Reno series.
Upping the ante even further is the dual-cell battery system found in the Pro+ model, which offers up to 65W of charging – a huge upgrade from the Pro model's 30W of charging. With these advanced charging capabilities, you can rest easy knowing that your device will stay juiced up throughout the day. Plus, the Pro+'s 50MP ultra-clear camera system will capture all of your memories in stunning detail.
The Reno series is full of exciting features, but what really sets it apart is OPPO's focus on artificial intelligence (AI). Thanks to their advanced AI algorithms, the new Reno series will be able to recognise different photography scenes and optimise settings automatically. This means that you will be able to take fantastic photos without any fuss.
So if you're looking for an Android smartphone that packs a powerful punch and takes great photos, the Reno series might be the perfect choice for you. With the all-new upgrades, OPPO continues to push the boundaries of mobile technology and deliver innovative designs that make life easier.