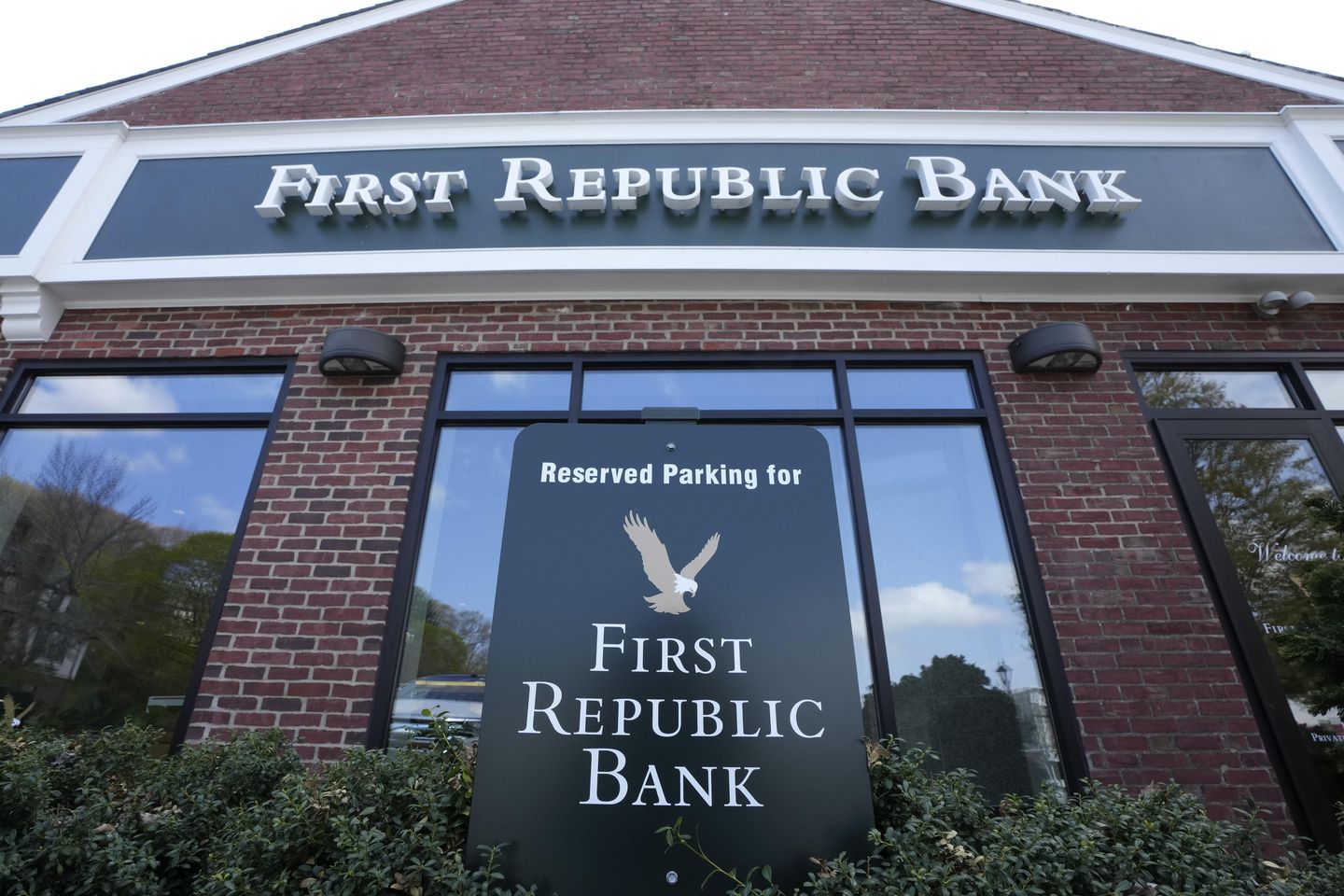 The failure of First Republic Bank is a reminder of the fragility of financial institutions and how quickly circumstances can change. After being seized by the regulators in April, JPMorgan Chase acquired the bank on May 1. While most of the 7,200-plus First Republic employees were offered jobs in the new company, nearly 1,000 were not.
This serves as a cautionary tale for people looking to invest or work in the banking sector. It also serves as a reminder of the importance of maintaining a diverse portfolio and being prepared for any financial downturns. In the case of First Republic Bank, regulators decided to step in and seize the bank's assets and operations before it could cause more damage to customers and the economy.
The laid off workers were given 60 days of pay and benefits from JPMorgan, helping to soften the blow of their sudden job loss. The company also said that losing employees would receive personalized career transition services to help them find new employment opportunities.
By offering the extended pay and benefits to laid off employees, JPMorgan has shown its commitment to both employee well-being and the communities that First Republic Bank served. This will help ensure that the former employees of the bank have the best possible chance of finding new jobs and putting their skills to use in other industries.
For those considering a career in banking, these events should remind them to take steps to protect themselves. These include researching the financial stability of any employer they're considering and having a solid knowledge of the industry's regulations.
The failure of First Republic Bank should not deter those who want to work in the banking field. But it should serve as an important reminder that no financial institution is too big to fail. With the right preparation and education, anyone making the decision to become a banker can minimize their risk of facing the same fate as the employees of First Republic Bank.