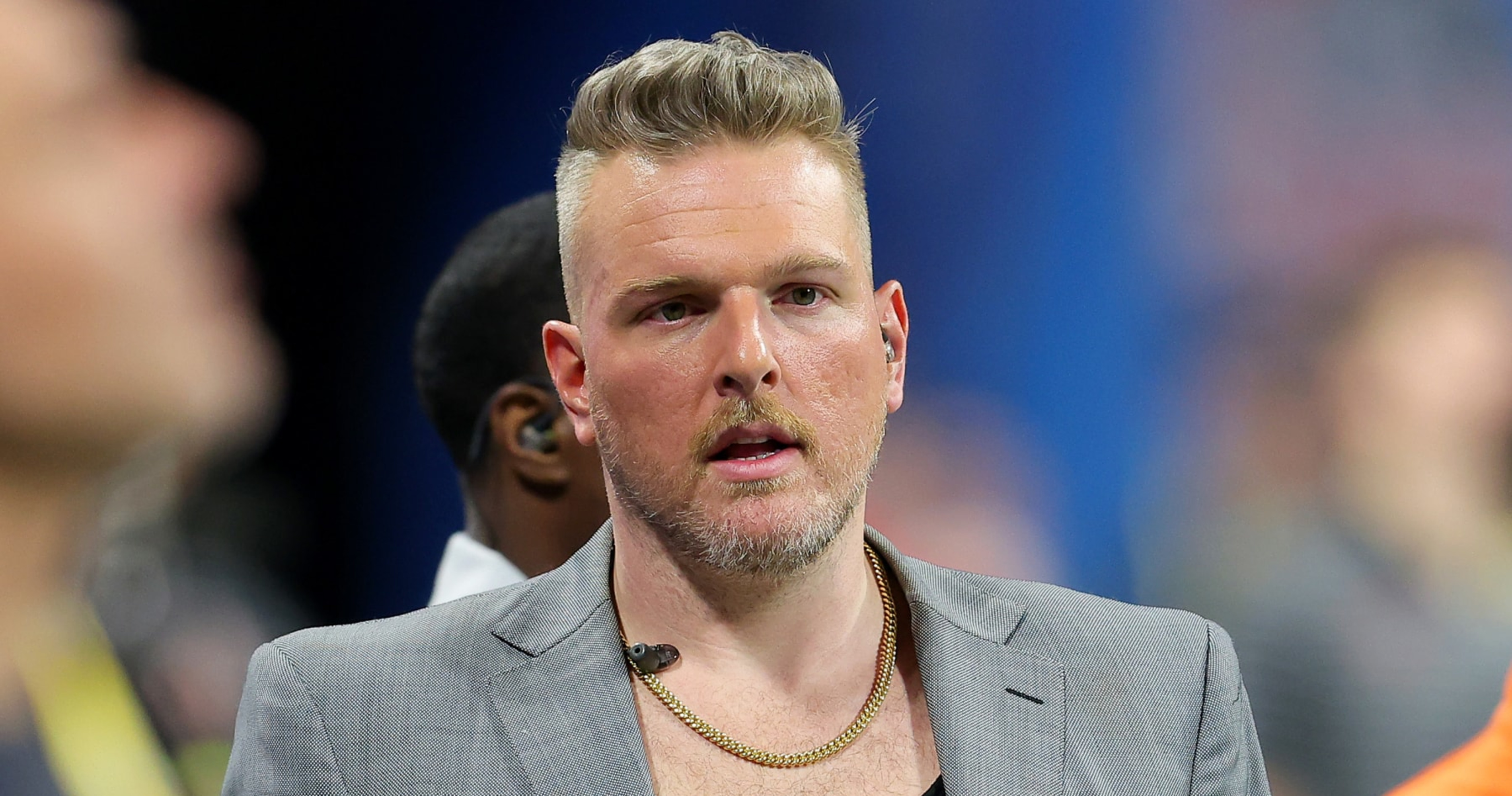 Football fans around the world have been abuzz over the news of former NFL punter Pat McAfee's move to ESPN. After two weeks of speculation, it has been confirmed that McAfee is joining the worldwide leader in sports with a reported five-year, $85 million deal.
The Pat McAfee show will launch this fall on various platforms such as ESPN, YouTube, the ESPN App and ESPN+. It is certainly a major coup for the network who are always on the lookout for big stars to expand their coverage.
McAfee's decision to leave FanDuel, his previous employer, was an important factor in joining ESPN. He wanted to continue the work he had already begun in controlling all aspects of his brand. With the support of ESPN, he can now do that to a much greater extent.
The focus of The Pat McAfee Show will be to engage with sports, fans, culture, music, and talk about the current state of the world. Building on the success of other hit shows from ESPN, like Pardon the Interruption, McAfee will bring something fresh to the lineup.
The deal is sure to make McAfee the highest paid media personality at the network. According to sources, he will be earning more than Stephen A. Smith, whose current contract comes in at around $12 million per year.
McAfee's move to ESPN is a great victory for the network and Pat himself. With his unique brand of humor and incredible passion for sports, McAfee will give the long-running network a dynamic and refreshing new voice. We cannot wait to see what he has in store for us when the show launches later this year.