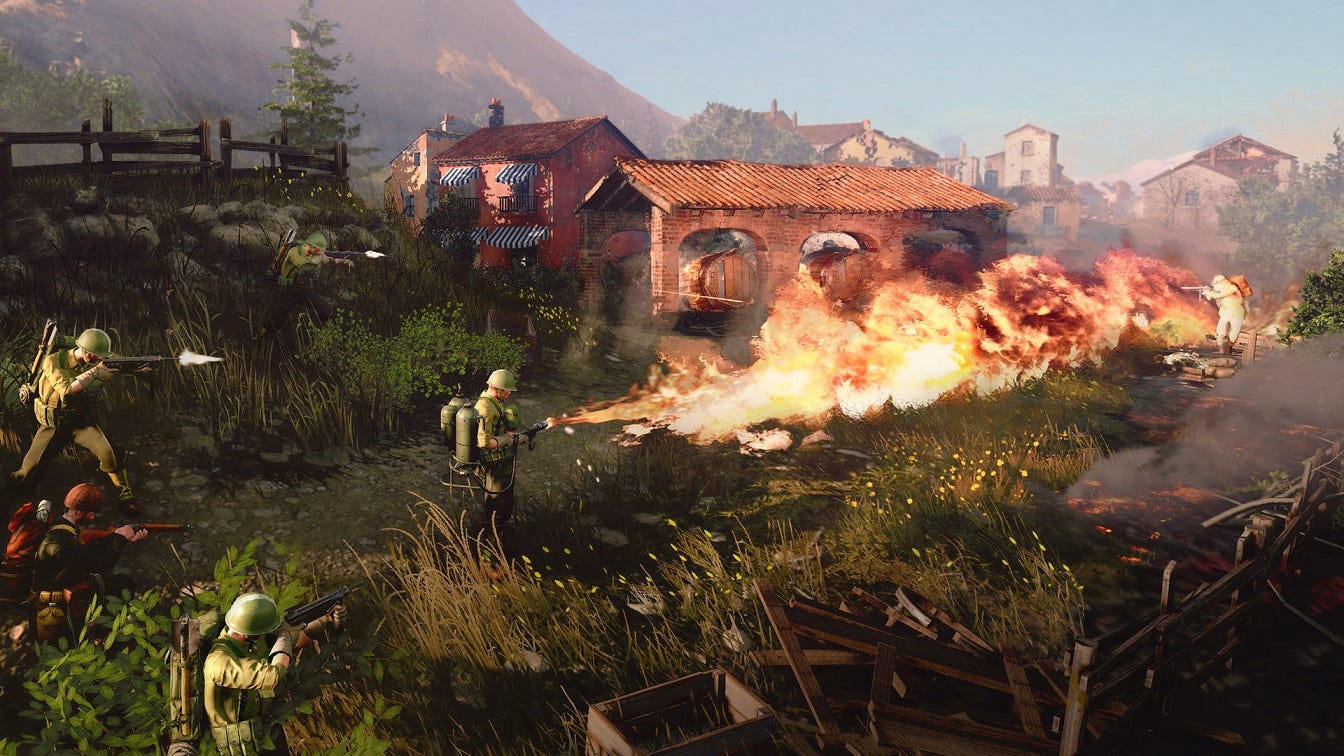 The news of Sega's planned 121 redundancies at Relic Entertainment, the developer of the acclaimed Company of Heroes series, has understandably caused a stir. This latest announcement follows a period of restructuring at the studio, which includes focusing on core franchises, such as Company of Heroes 3 released earlier this year. As part of the restructuring, Sega has said it will make redundancies to ensure the future of the studio and its franchises.
Sega is in a strong financial position, and it wants to reiterate its commitment to Relic Entertainment and the Company of Heroes franchise. The studio was acquired in 2013 following the collapse of its former parent company, THQ. Since then, Sega has invested heavily in Relic, and the recent restructuring efforts prove that it is here to stay.
Unfortunately, the 121 redundancies at Relic are part of this restructuring effort. Sega has stated that these changes are necessary to ensure the future of the studio and its franchises. While these news are unfortunate, they are not unexpected given the current climate.
Looking ahead, Sega is committed to providing the best possible experience for gamers everywhere. It plans to refocus Relic's resources towards its core franchises, such as Company of Heroes, in order to create the most enjoyable possible products. This means it is likely we will see more games from the company in the future. Though there will be fewer people behind the scenes, we hope that the quality of the products won't suffer. We are sure that Relic will continue to be a major player in the industry.
At the end of the day, no one likes to see anyone lose their job, but it is important to remember that these changes are necessary for the future of Relic and its core franchises. We hope that everyone affected by the redundancies can find success in the future, and that Sega continues to support Relic and its projects.