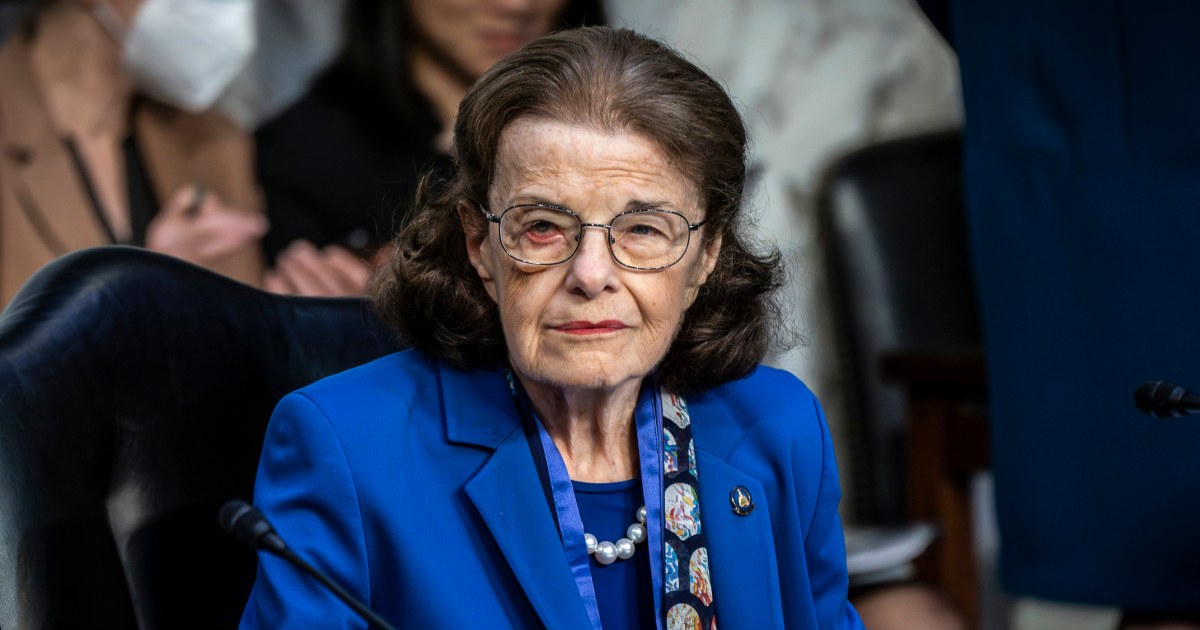 Black women have long been underrepresented in government positions and it was heartening to hear California Governor Gavin Newsom recently suggest that a Black woman should fill the state senate seat currently occupied by retiring Dianne Feinstein. This has sparked an intense lobbying battle between supporters of LA Congresswoman Karen Bass, House Intelligence Committee Chair Adam Schiff and Irvine Congresswomen Katie Porter.
The debate has not only drawn attention to the lack of diversity among Californian elected officials, but has also highlighted the diverse range of views about how best to promote diversity. While Governor Newsom has insisted on appointing a black woman to the seat, others have argued that we should look beyond the traditional routes. They've pointed to the lack of men in similar health conditions being asked to retire from their seats, as well as the wealth of other qualified black women in California who are overlooked in political circles.
When discussing potential replacements for Senator Feinstein's seat, we should take into account all the hard work these women have done for their communities and strive to ensure that they are given a fair chance at winning the seat. For too long, women have faced discrimination from different angles and this includes black women and other underrepresented demographics. No matter who wins the seat, we should make sure that they represent a wide variety of views in the state senate. After all, this is an opportunity to ensure that California is more inclusive and representative of its population overall.
Moreover, we should consider the fact that the senate seat is being vacated due to the retirement of a powerful woman. We should ensure that whatever replace her is up to the same task of representing her constituents with the same level of vigor and dedication. The seat should also help amplify the voices of those who are not usually heard in the halls of government.
In sum, the race to fill Senator Feinstein's seat is an important one for California. It's an opportunity to put diversity first and stand up for the marginalized communities who have been historically taken for granted. It's also an opportunity to ensure that the next senator will have the same passion and commitment to represent their constituents with integrity. No matter who is chosen, we must make sure that a qualified candidate is selected to carry on the legacy of Senator Feinstein.