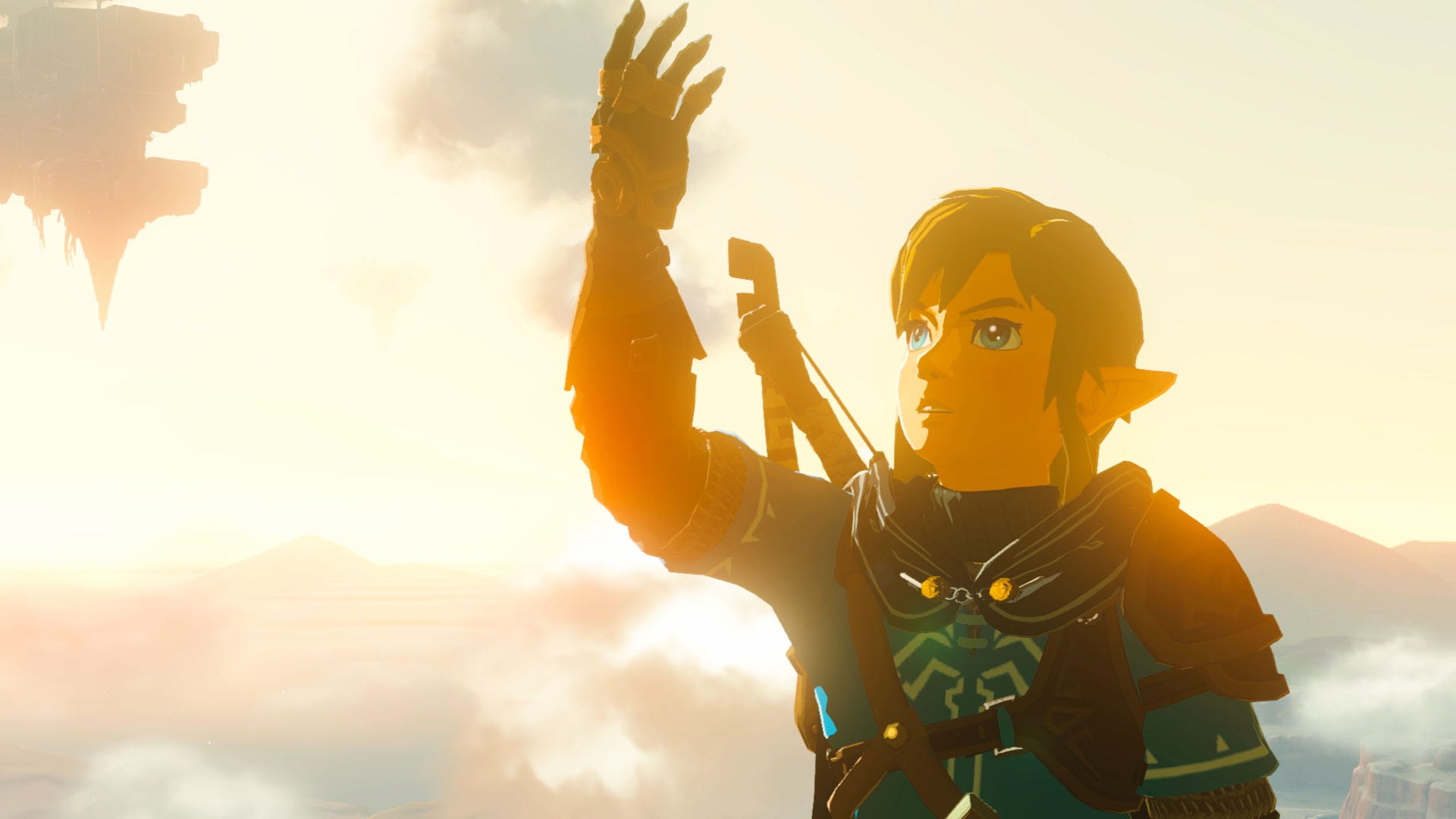 The Legend of Zelda: Tears of the Kingdom is the talk of the town in the gaming industry as it has taken the No.1 spot in the GfK UK Boxed Top 10 chart for the second week in a row. This impressive feat was achieved despite sales dropping by 73% compared to the first week, proving just how popular the game has become with gamers around the world.
This means that The Legend of Zelda: Tears of the Kingdom has now overtaken Switch's Link's Awakening and 3DS' Ocarina of Time 3D games to become the sixth best-selling Zelda game in the UK, which is a remarkable achievement for a game that has been on sale for only two weeks.
Moving onto other Zelda titles, Breath of the Wild is still at No.8 with a 21% sales jump from the previous week. It appears that the game's popularity still reigns high amongst gamers. Skyward Sword HD is not far behind either, being at No.14 with a 342% jump in sales compared to the previous week.
It seems that the Zelda franchise is alive and kicking in the UK market, and that the release of Tears of the Kingdom has only strengthened its foothold in the gaming industry. It will be an exciting journey to see whether the game will stay at the top of the chart for weeks to come or if another title will overtake it. Nonetheless, Tear of the Kingdom has certainly made its mark in the UK gaming industry and we can only hope for more success from the Zelda franchise down the line.
Here is the full GfK UK Boxed Top Ten for the week ending May 20, 2023:
The Legend of Zelda: Tears of the Kingdom
FIFA 21
Mario Kart 8 Deluxe
Minecraft (Switch)
Animal Crossing: New Horizons
Grand Theft Auto V (Essential Edition)
God of War (Remastered Collection)
The Legend of Zelda: Breath of the Wild
Super Mario 3D World + Bowser's Fury
Call of Duty: Black Ops Cold War