Hong Kong Jan 8 2022 (ACN Newswire). – ONSTON is a new virtual reality cryptocurrency project that develops ONSTON Metaverse Platform, and ONSTON Marketplace. It announced plans for the development of a metaverse platform for 2022..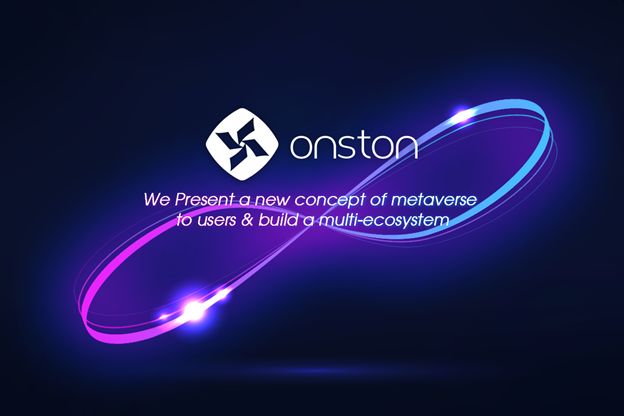 Using blockchain technology and building a virtual 3D world by linking VR/AR device, ONSTON is an cryptocurrency project that will eventually achieve its goal of creating a theme park for ONSTON Metaverse games and a shopping center, NFT museum and 3D workplace.
To achieve the goals, ONSTON has announced its milestone 2022. The ONSTON project team is currently developing a wallet, staking, swap, and demo version of ONSTON Metaverse for launch in 2022..
ONSTON Metaverse platform not only plays its role as an entertainment, lifestyle and communication platform like the other projects but also expands into financial-based services.
ONSTON Metaverse users have the option to purchase their own furniture and living space. Companies can also rent virtual offices or meeting rooms for various events.
All activities in ONSTON Metaverse are compensated in ONSTON tokens. Ownership of any item or work that is created will also be verified in NFT format, which will allow users to trade on the ONSTON Metaverse Marketplace.
The ultimate goal of ONSTON is to create a multiverse, a combination of metaverse and omniver