.
The M1 processors found in Apple's Macs offer a significant performance increase and improved energy efficiency than the Intel chips that they replace. The M1 processors also have features not found in Intel Macs such as ProRes acceleration and a Neural Engine. This allows Apple to create macOS functions that aren't available on Intel Macs.
macOS Monterey begins to take advantage Apple silicon. It has many features that are only available on M1 Macs, but not on Intel Macs. Below is a list of Monterey features that require M1.
FaceTime Portrait Mode
Everyone loves Portrait Mode's dramatic effect, which places the subject in the foreground against a blurred backdrop. This feature uses the Neural Engine for the M1 and can't be used on Intel Macs.
Maps interactivity
In Maps, there are two features that require M1's neural engine: the Interactive Globe, which you can use to explore the Earth's natural wonders; and the City Exploration experience, whereby you can walk through a city and get great detail about the people and places around you.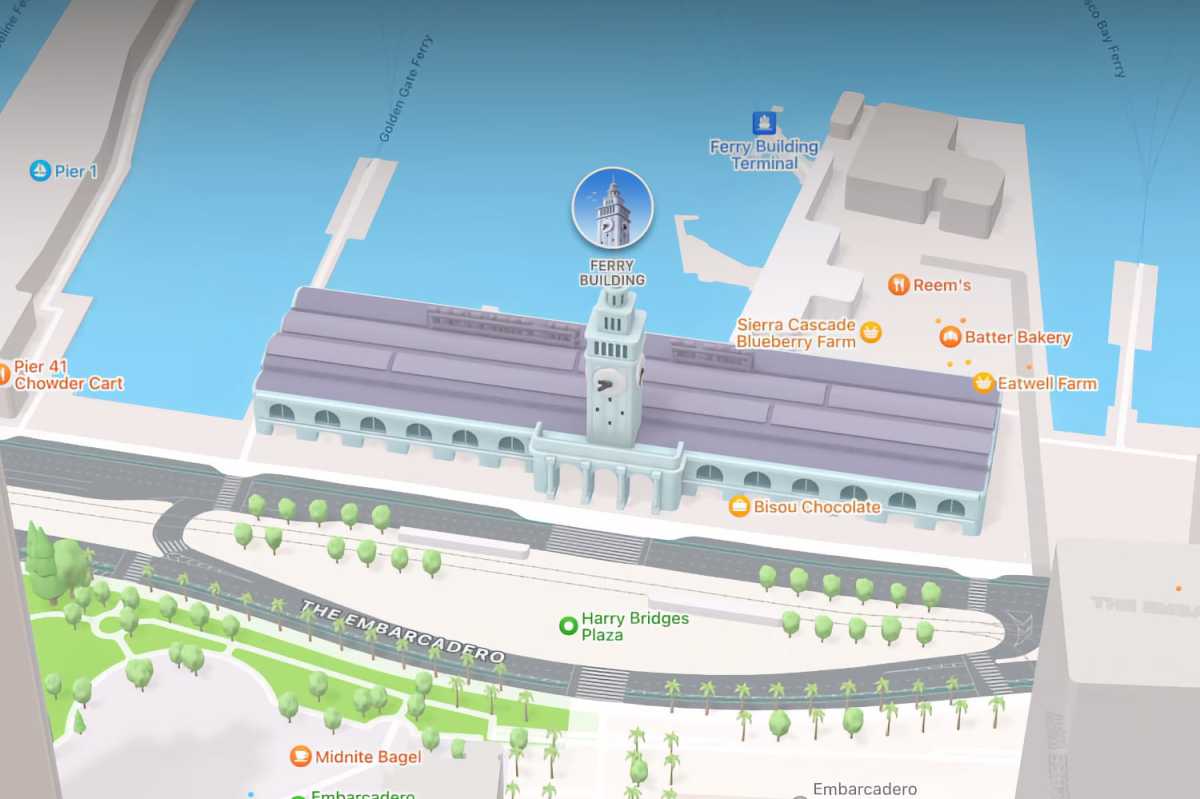 Apple
On-board dictation
Using dictation on the Mac required an internet connection. You don't have to connect to the internet anymore. All processing can be done on your Mac, provided it is an M1 Mac with Monterey. Also, you'll be able to dictate without the 60-second limit that's on Intel Macs.
Siri text-to-speech
This feature requires an M1, which allows you to have highlighted text and documents read aloud from the Mac. The proper voice module must be installed on the Mac.
ProRes acceleration
The M1 Pro and Max media engines include ProRes codecs to support video. Macs with these processors will be able to accelerate tasks that involve ProRes video, such as rendering a video file.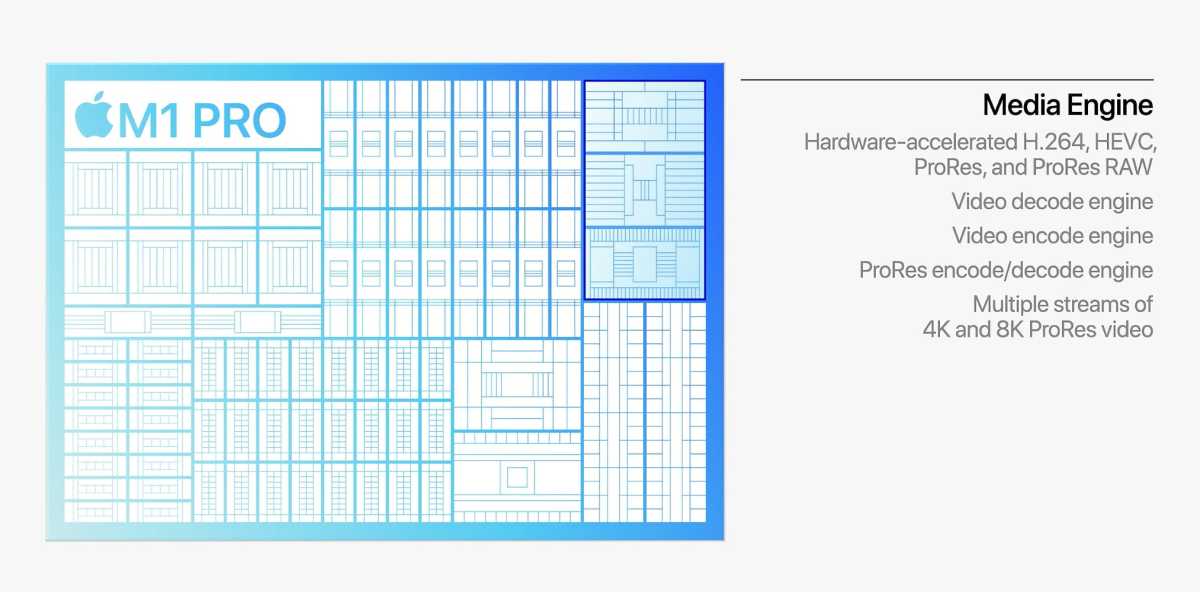 Apple
Object Capture
Object Capture creates 3D images from a series 2D photos for developers who want to create augmented reality apps. This feature is also availab