Seoul, Korea, Jan 13, 2022 – (ACN Newswire) – 'Zzogri' of Edenview Inc., specializing in the production of convenience equipment for work in Korea, has been garnering global attention with its unrivaled technology. It is well-known for its ability to export to Japan, Canada, the U.S. and Europe, as well as being a part of the Korean Wave. Japanese customers particularly praise the high-quality product and its exceptional features, which allow for continuous export by Zzogri (a local Japanese brand).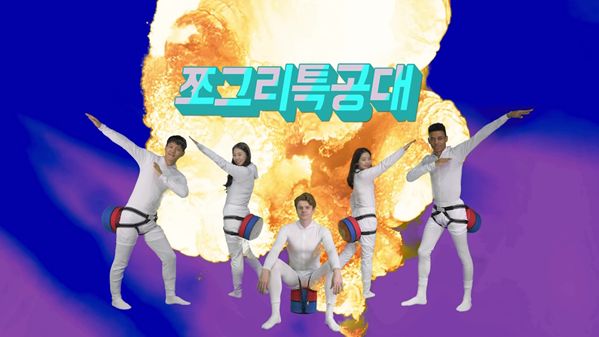 Zzogri can be used as a chair to support the user's back while they work. This chair has been a necessity since over 3 million Korean farmers use it every year.
President's wife Kim Jeong-sook, used it during her volunteer work in Cheongju in Chungcheongbuk-do Province. 2017. It is easy to attach and remove the Zzogri from Edenview as it is worn around the waist like a belt. The safety belt is not designed to cause users to fall on their buttocks as the cushion that sits on top of their bodies ensures their safety. It was chosen by the Korean Intellectual Property Office as an outstanding invention due to its light weight and portability.
Zzogri is very popular among Korean farmers. This is why Zzogri has been distributed to farmers as part of the support program to prevent musculoskeletal disease in farmers. In a